S'abonner à la newsletter
La boutique est actuellement fermée 😊 Retrouvez cet article sur mon stand au Tarot Festival (Auch). J'y serai du 23 au 25 septembre.
En fonction des stocks disponibles, les ventes reprendront à mon retour.
Pour suivre mon actualité rdv sur Insta, Facebook ou vous pouvez vous inscrire à ma newsletter.
Master of the Universe Tarot
Le Master of the Universe Tarot (non officiel) est un jeu qui nous emmène dans l'univers de la série éponyme. Les scènes sont fidèles au RWS, ce qui rend la lecture accessible à tous.
Jeu livré dans un pochon en feutrine noir
🃏 Format : 10,78 x 6,4 mm
😃 Créateur : Jeremy Ennis (tirage limitée)
Si dans la commande, il y a un jeu en pré-commande (Pythia Tarot ou Desney Tarot Pocket) cela signifie qu'un seul envoi sera effectué.
Ou si le choix de la remise en main propre sur le Tarot Festival est effectuée, la commande sera remis dans son entièreté à ce moment là.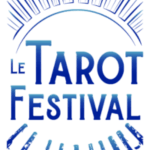 Pré-commande tes jeux ici pour une
Remise en main propre
(sur le Tarot Festival 23-25/09)
1. tu économises les frais de port
2. tu t'assures d'avoir ton exemplaire le jour J
Car les stocks vont être très limités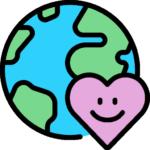 Livraison possible à
International
(OUE GENRE EVERYWHERE)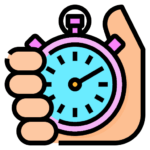 Colis expédiés sous
48h à 72h 
(jours ouvrés)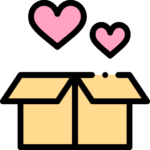 Envoyé avec soin via
Colissimo
(suivi)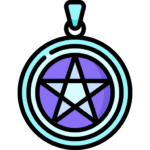 Si tu constates un défaut, je suis là !
Service après-vente
(envoie une photo et dis-moi tout par email)